An Unforgettable Bayside Experience!
Where Exquisite Cuisine Meets Unforgettable Celebrations
History of True South
Located in the picturesque Bayside suburb of Black Rock, True South holds a prime position as the areas best and biggest Restaurant, Bar and Function Space.
Once used as an auto repair shop, this modern gastro pub has undergone a colossal renovation, keeping the original facade, but completely stripping back the inside to create the incredible space it is today.
The talented chefs at True South offer a modern Argentinean/South American menu served in the newly converted setting. The food is designed to share with a mix of small and large dishes creating a communal dining experience.
With a range of spaces, True South is the perfect venue for any event. Our Bay View Room is a favourite for Weddings with striking views from the first-floor balcony over Black Rock beach. Smaller groups fit perfectly into our Dining Room, complete with its own bar, which can be transformed from private dining to a stand-up cocktail event.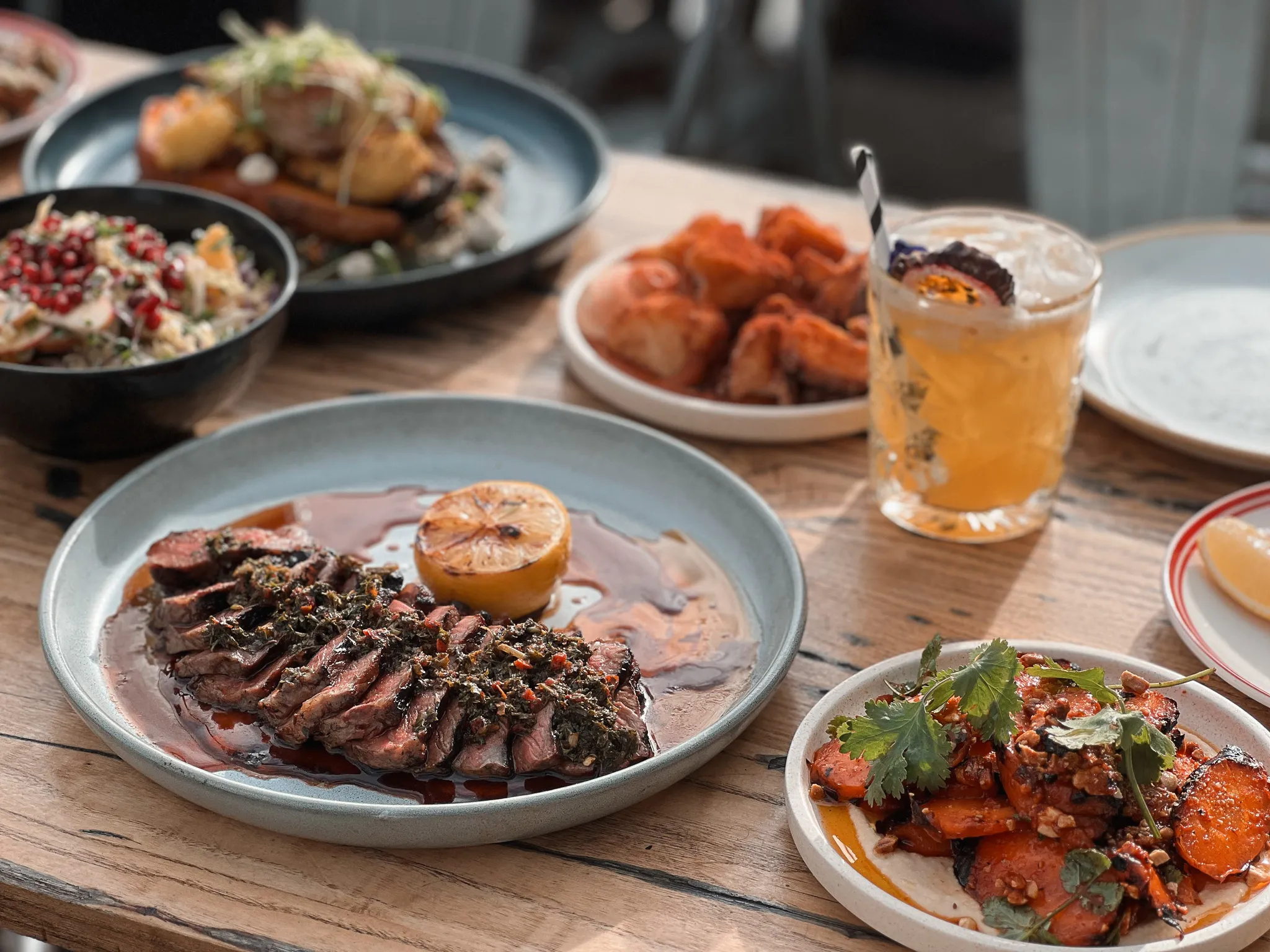 Our Chefs bring together the rich flavours of Argentina with a modern twist creating dishes that are bound to have you back for more! Our classic Empanadas, stuffed with a textured beef and olive filling and nubs of boiled egg, or round, mini cheese buns might be the small bite you are looking for or perhaps,  you're unsure of what to pick from our share menu in which case, we are happy to help, simple tell your waiter to 'FEED ME' and we'll serve up a selection of True South's favourite dishes for $60pp.
In addition, we have a kids menu aimed to entertain with a 2 in 1 menu being a colouring sheet. Catering to a variety of dietary requirements, you'll find a dish for everyone to enjoy!
With Views across Port Phillip Bay, our Bay View Room offers unmatchable views that are sure to leave your guests with a unique and memorable experience. We know planning a wedding can be stressful which is why you will have our friendly Functions Co-ordinator dedicated to creating the wedding of your dreams and to support you every step of the way!
True South boasts two unique spaces suitable for both sit-down and cocktail style events. Our Private Dining area boasts its own bar, views of the kitchen and wrap around glass windows providing noise protection, without taking away from the atmosphere.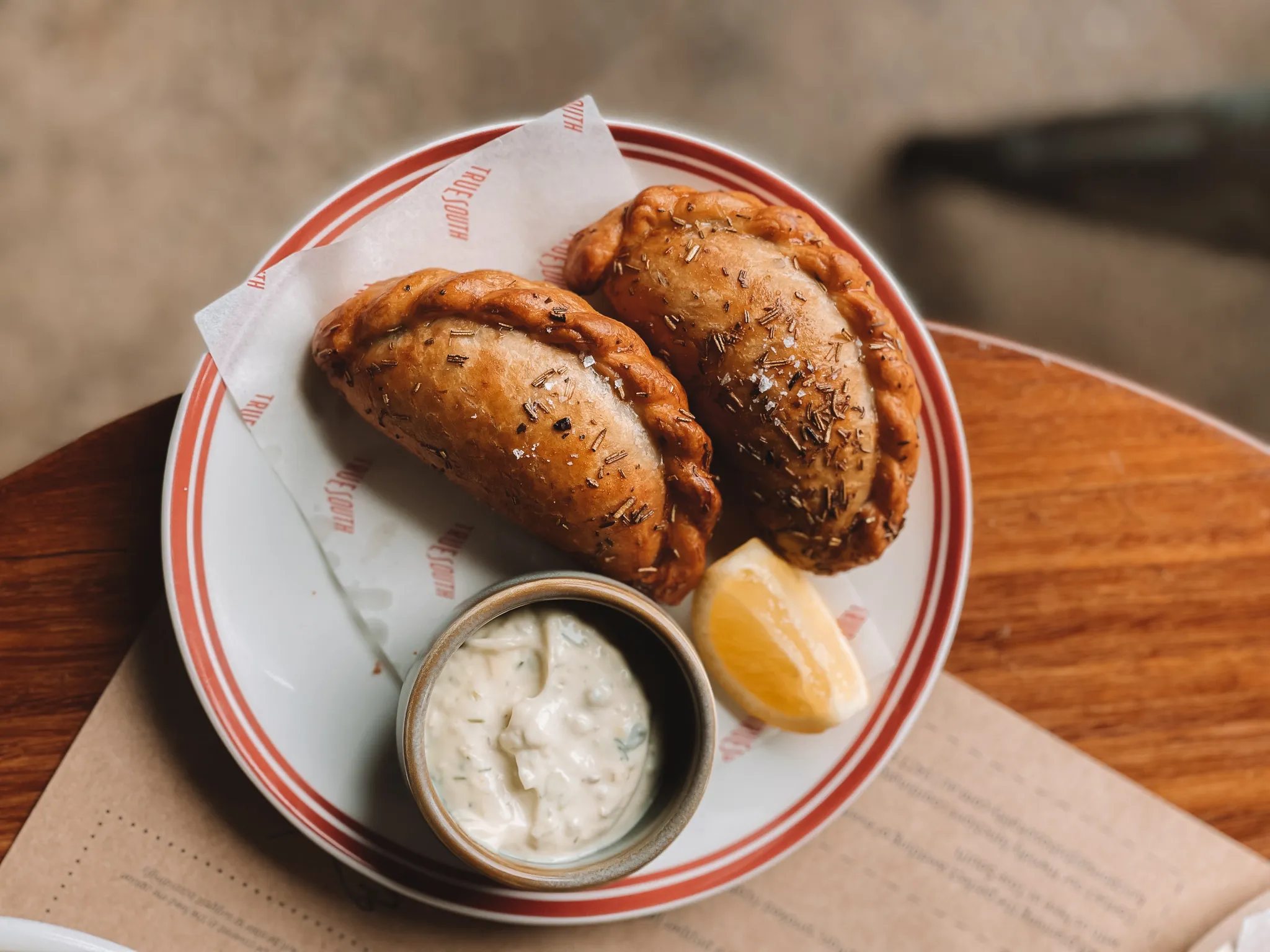 'Absolutely delicious. Every dish I tried was great. The fresh tuna tacos and black pudding empanadas were a standout. Staff were friendly and atmosphete was good. A great place for a raucous dinner with friends and family.'
– Gareth, Google Reviews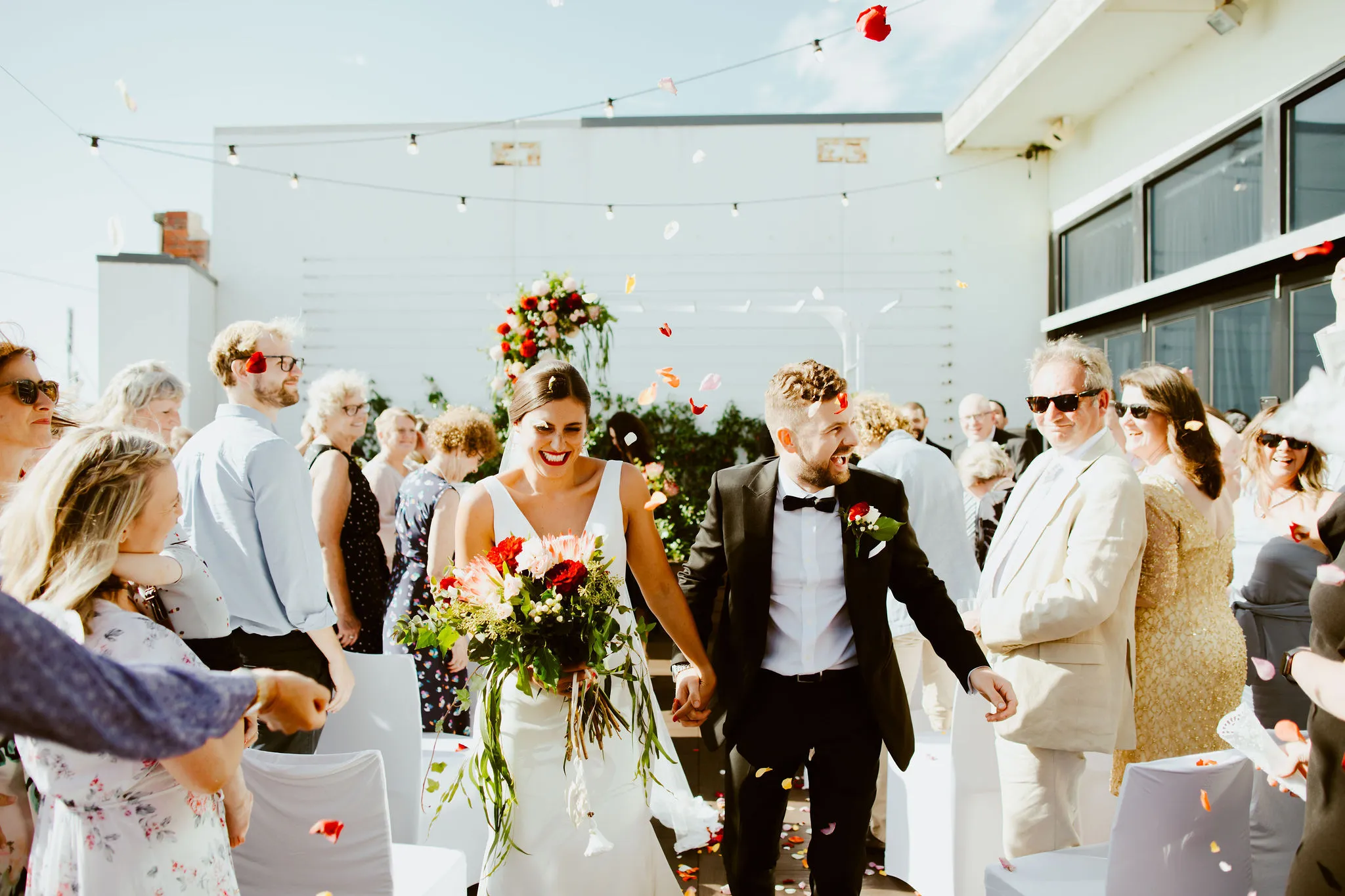 'Tom and I don't even know where to start in thanking you for all you did to help create the most perfect wedding day for us. Honestly you are 10/10 the best!! 

We are still on Cloud 9 and had the best day and night imaginable. It was our perfect day. The venue, the food, drink and feeling in the room was heaven. 

Everyone raved about how delicious the food was and the pork sliders were the star of the show!! Best special touch. 

 

You are so good at what you do Bec and helped the day run so smoothly. We are so very grateful. We know you did lots of extra overs for us and it didn't go unnoticed'

– Sam & Tom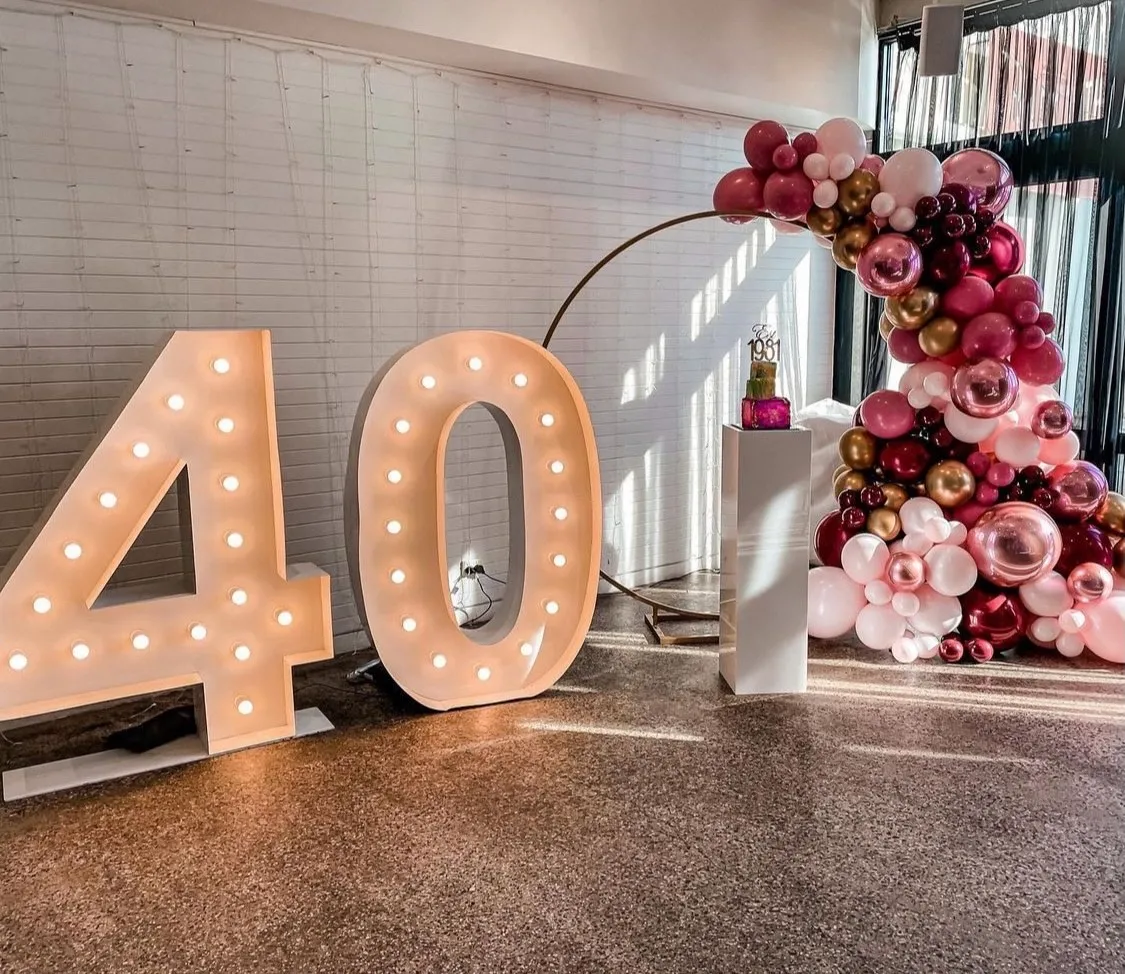 'What can I say about every aspect of having my epic 40th birthday party at True South except; flawless! From coordination to implementation of plans with Rebecca, she was amazing, the follow up extraordinaire!
The staffing on the night, Ella and the bar crew, EXCEPTIONAL; friendly, bubbly and always accommodating, all my guests made special mention of how friendly the boys behind the bar were, and Ella, nothing was ever a bother she worked with me as if she wanted my
Night to be perfect. First class staff and I'm very grateful to them for bringing the positive vibes, they felt like they were part of the party and I hope we made them feel welcome too.
The food I hear was absolutely delicious and abundant! I wish I got to try some more but I was too busy partying!
The space itself; magic. We will definitely celebrate milestones there again. I couldn't praise True South any more, I had the best time and my guest still can't stop talking about it, so one word; FLAWLESS!'
– Kathleen 
It's Going to be Perfect!
Let's Plan Your Big Day!