Time to Celebate
 There's no event too big or too small!
Our Private Dining Room is the space to turn a special occasion into a memorable dining experience.
Located on the ground floor, The Dining Room takes up the entire back section of the restaurant. It is a multifaceted space, ideal for group dining and cocktail parties. It boasts a private bar, kitchen views and wrap around glass windows, providing noise protection, without taking away from the atmosphere. 
A benefit of The Dining Room is that its design allows you to select your own music to run through the sound system. Tailor your playlist to suit the occasion and match your celebration in the comfort of a private space. The glass windows encasing The Dining Room allow your guests to see out to the restaurant, so they do not miss out on the True South atmosphere and excitement during their dining experience.
The room can be set up to be used for formal or informal dining, for 40 seated guests for a meal, with a 'welcome' gathering area. Alternatively, the tables can be cleared, and the room set for a Cocktail Party for up to 50 people, with canapés, private bar access, bench seating and high tables.
The space can also be decorated to your liking, and the events team can assist you in ordering & styling the room to ensure your event looks incredible. Whether you are booking a Birthday, Engagement Party, Product Launch, Media Event, Bridal Shower, Baby Shower or more, private dining at True South is the way to go.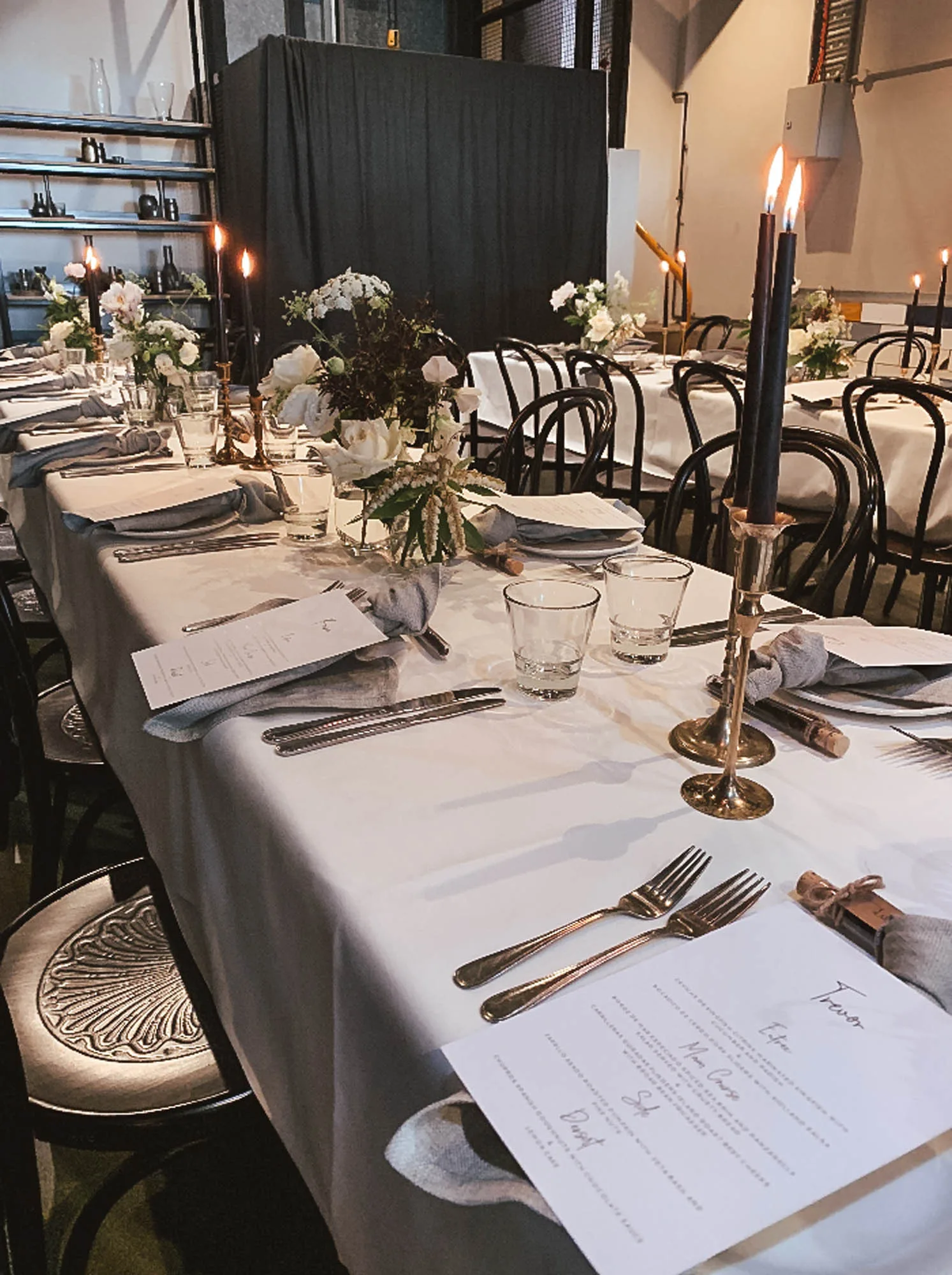 A True South event is truly memorable for its location, the beautiful room and the culinary experience. The exposed ceiling, industrial style finishes, large balcony and stunning views with floor to ceiling windows makes our Bay View Room remarkable for Functions by the Bay. With views across Port Phillip Bay your guests will be blown away.
We offer flexible seating arrangements and indoor and outdoor options. Our approach to dining is a fusion of the modern and traditional, our dishes are designed to share with family and friends in a communal atmosphere.
We specialise in both cocktail and seated events and will tailor our Argentinean menu to suit. Our fresh, industrial event space is the perfect canvas to transform into a space that reflects your personality and style.
Features of the Bay View Room include a private bar, private balcony with sea views, space for a band, fairy light feature wall and more!
If you're not sure where to start, our friendly Functions Coordinator, Caitlin, is an expert and can help you plan your event from start to end!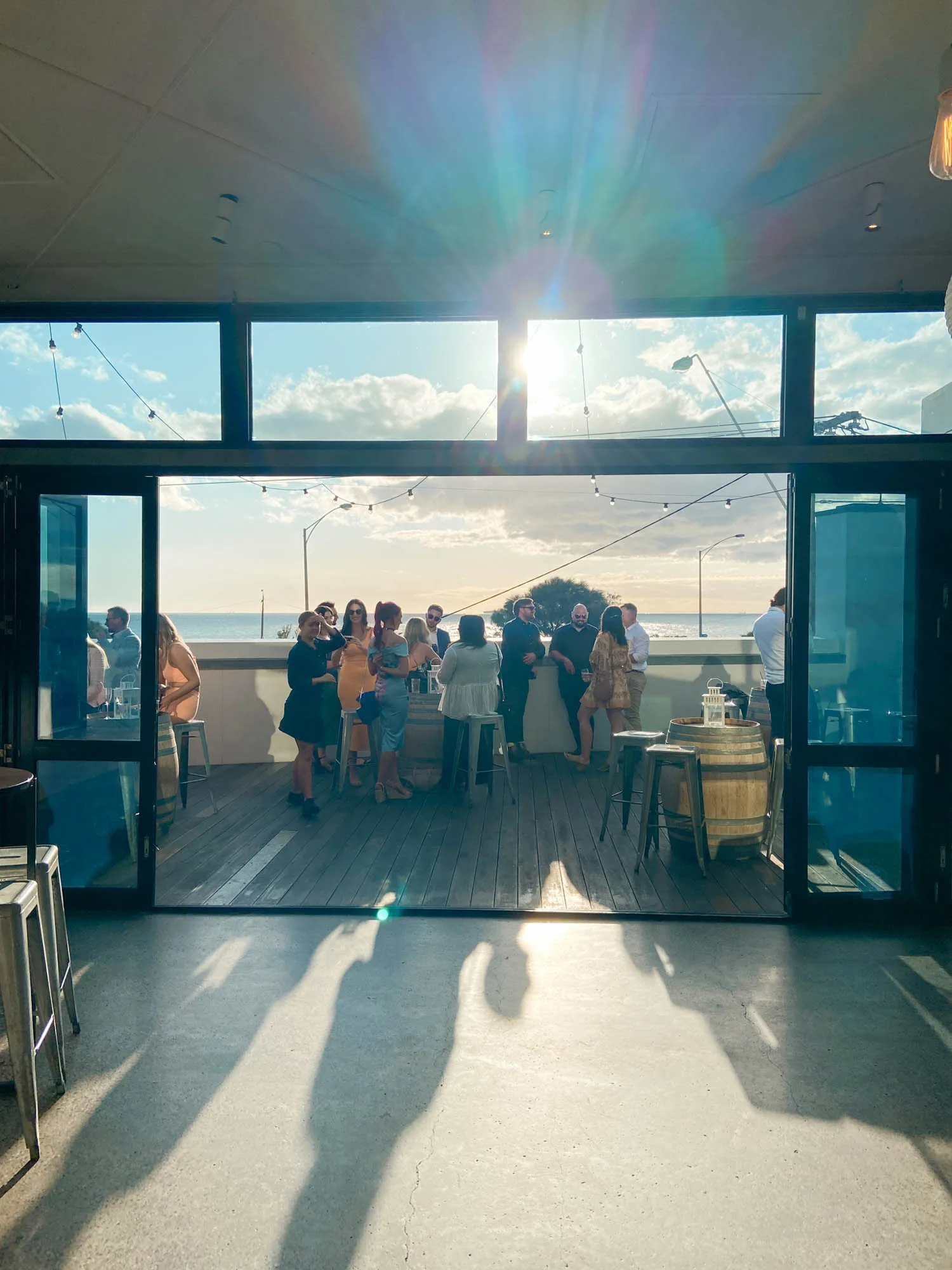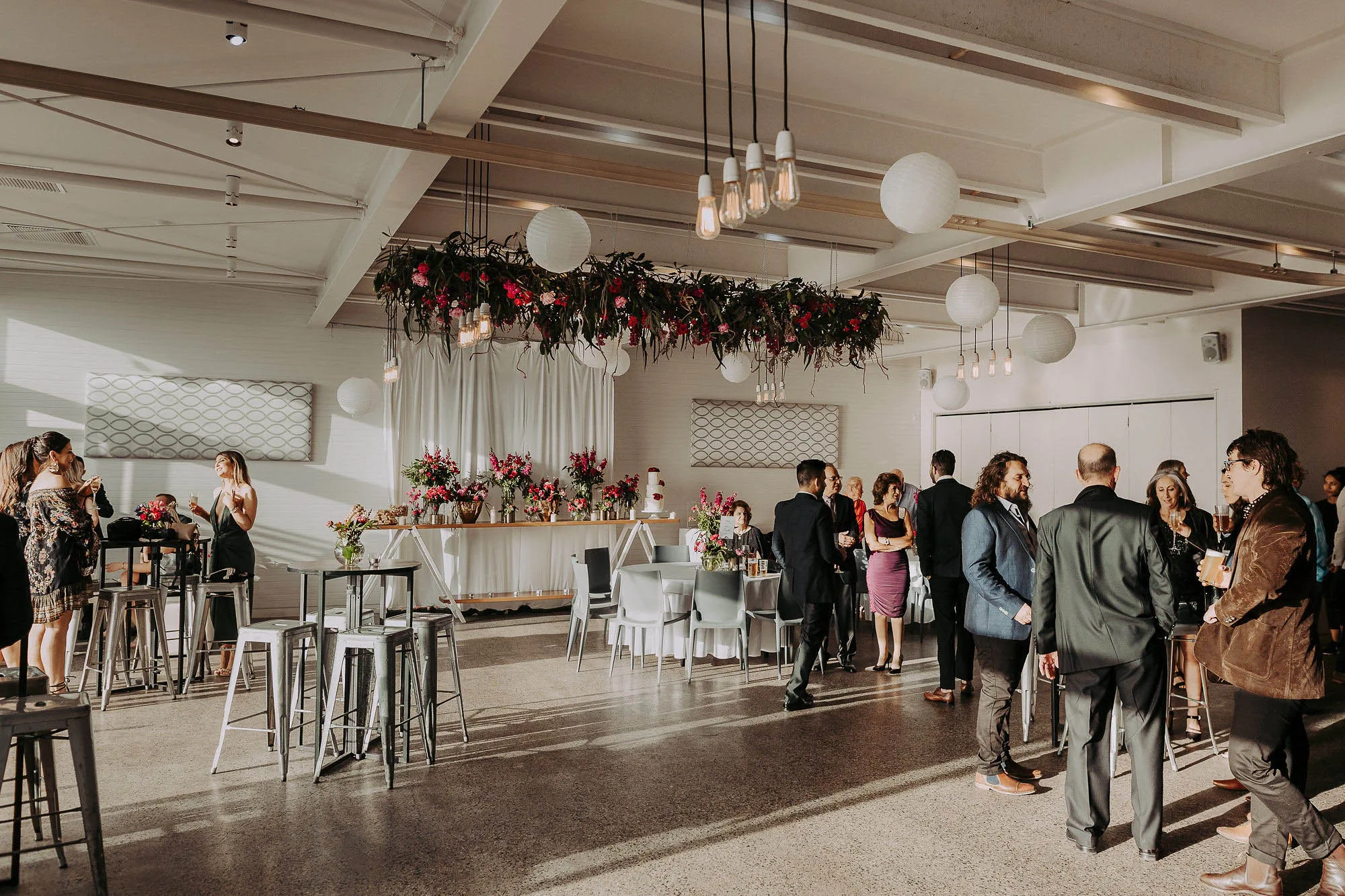 JBS HOSPITALITY
AND EVENTS GROUP
Didn't find what you were looking for?
True South is part of the JBS Hospitality Group which means we have 7 other venues across Melbourne that may suit your next event!